GEN CON 2021 SCHEDULE OF EVENTS
SATURDAY, MARCH 6th
2:00pm - 3:00pm – Keepers of the Questar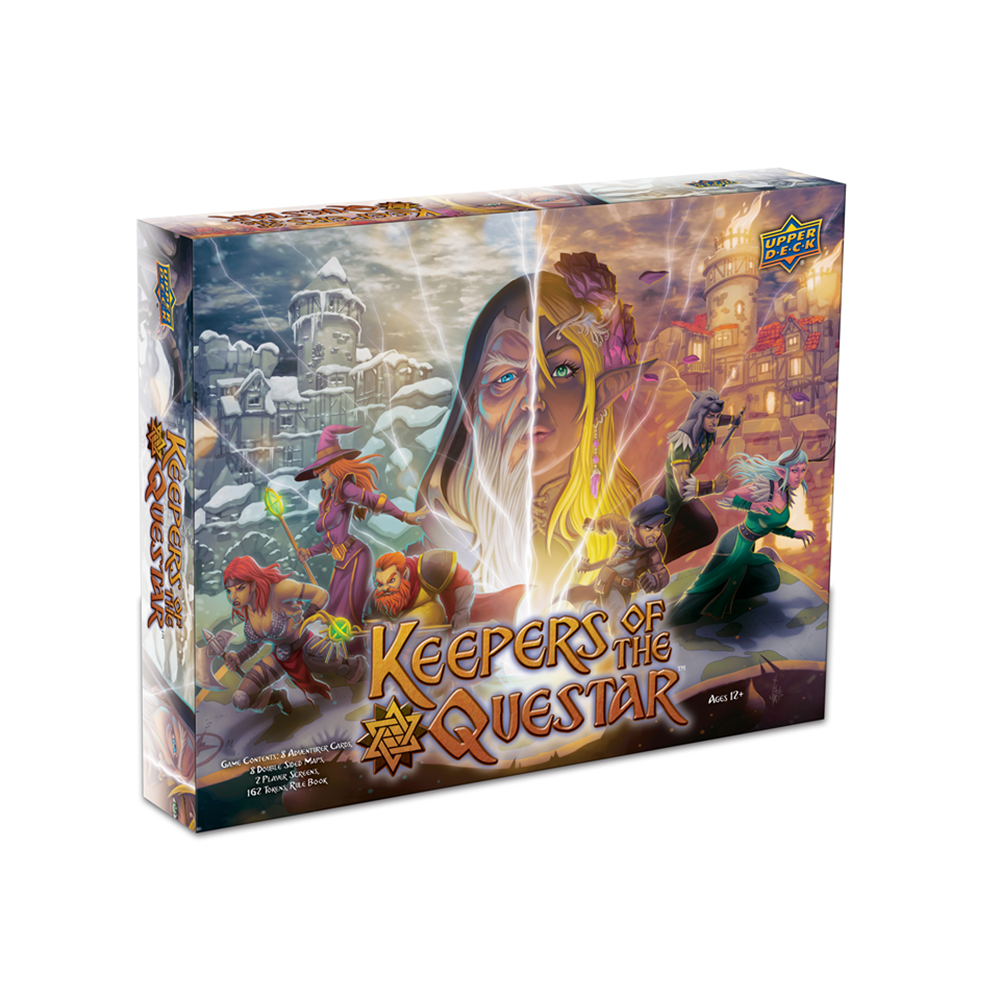 Upper Deck introduces a brand new original 1 vs. 1 dungeon crawler, Keepers of the Questar. Enjoy a world where you can be both the leader of adventurers and a cunning Quest Master as you navigate the world of Arbandy. Will you be the next Keeper of the Questar?
Get more Keepers of the Questar Information
Watch Keepers of the Questar Gameplay on YouTube!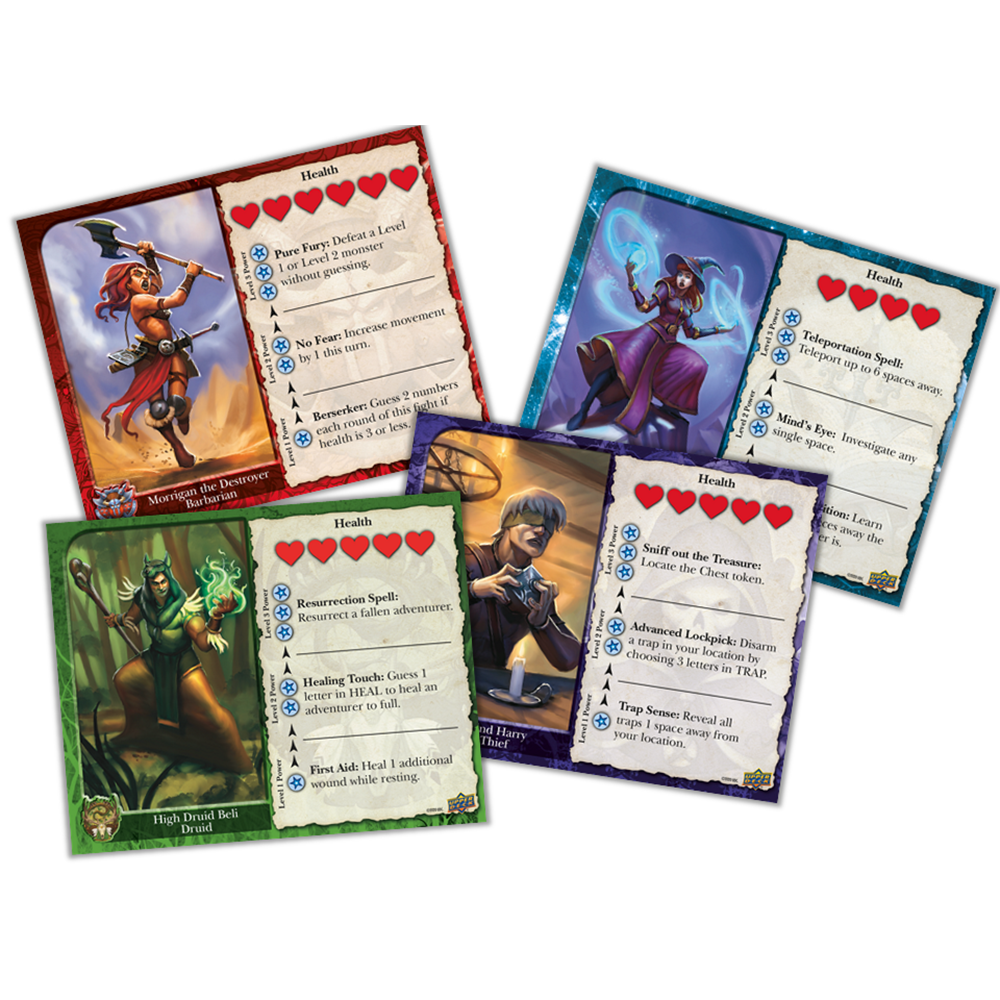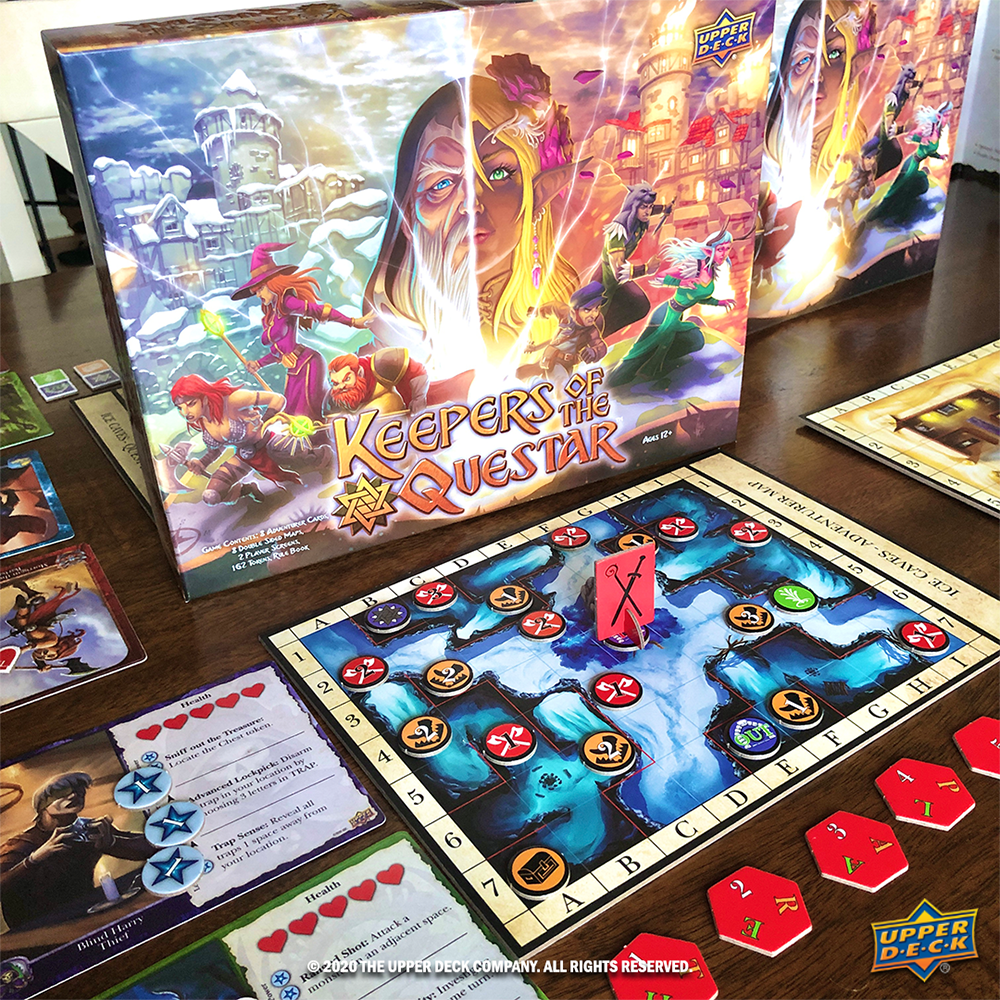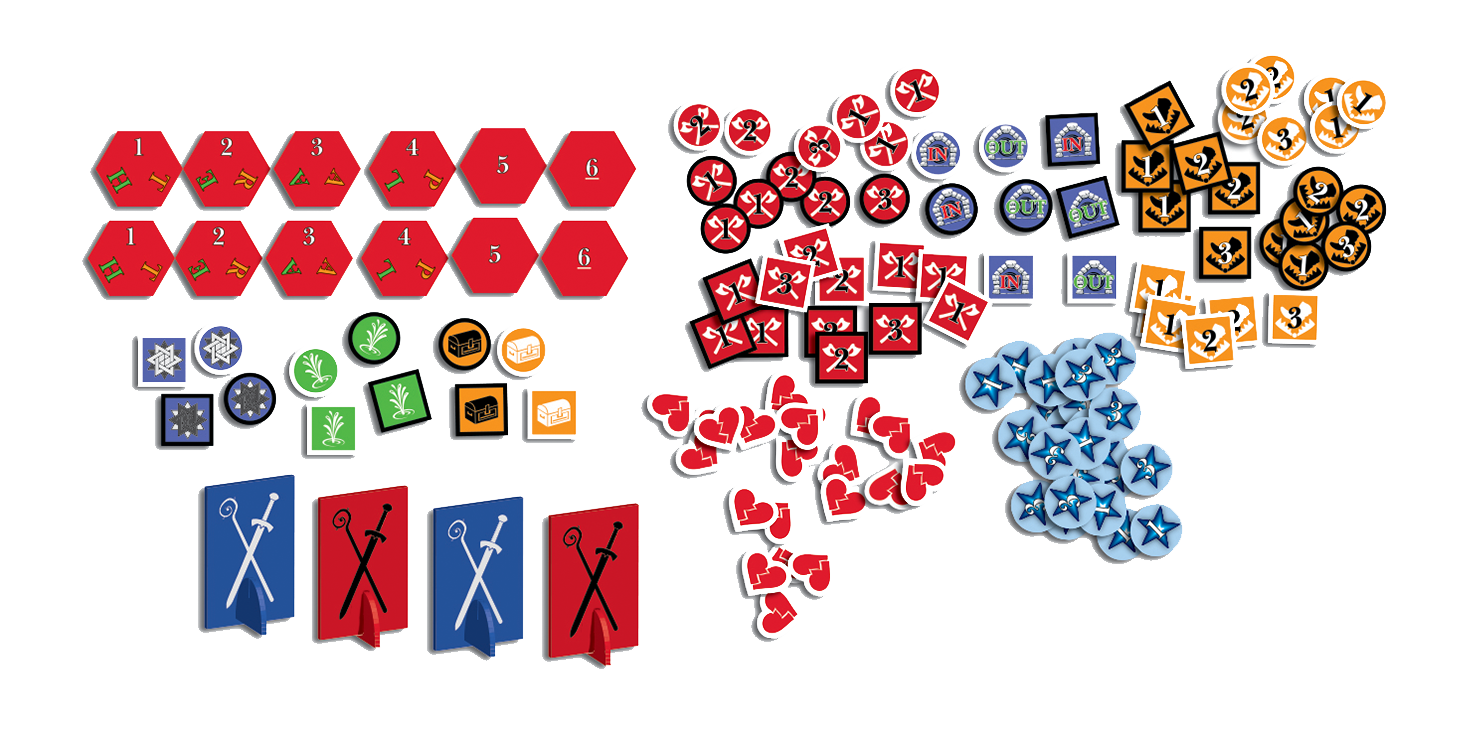 SUNDAY, March 7th
3:00pm - 4:00pm
–Vs. System® 2PCG®: The Marvel Battles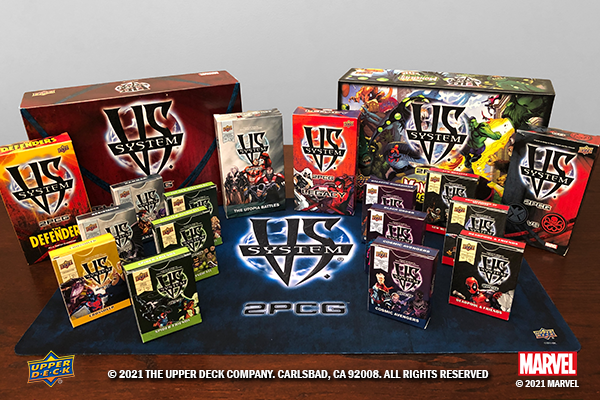 Vs. System® 2PCG®: The Marvel Battles is a card game where 2-4 players each build a deck of characters, plot twists, locations, and try to knock out their opponents. Each Vs. System® 2PCG®set comes with a full playset of cards. You'll have everything you need to play the game right out of the box! If you never played the original Vs. System® don't worry, you'll pick it up fast. And If you've played original Vs., you'll find that some parts of the game have been streamlined or changed in order to make it easier to learn, faster to play, and more fun to battle.