Fear is coming to Legendary® in the latest expansion for the critically acclaimed Deck Building Game: Fear Itself. Now you can recruit the "Worthy" and battle against the "Mighty" for some new and amazing gameplay. Kuurth, Nul, Skirn, Nerkkod, Greithoth and Skadi are not alone as they will have to battle Uru-Enchanted Iron Man, the newest Commander. New Keywords and Mechanics await in the latest from Legendary®: A Marvel Deck Building Game. ORDER TODAY!
The Fear Itself expansion includes the following:
100 Playable Cards
6 Allies
1 Commander
1 Adversary Group
3 All New Plots
Rule Sheet

New Expansion Features:
Expansion consists of 100 all new playable cards, Color Rule sheet.
All original art now featuring 4 pieces of unique art per hero!
This is not a stand-alone product, Core set (Including Villains) is required for gameplay.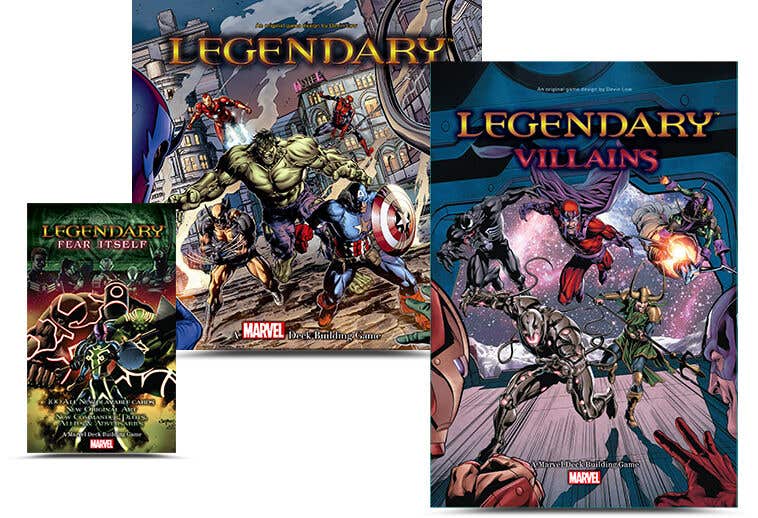 ---
Check out these cards!
---